Corinthians announced on Tuesday the Caixa Econômica Federal as the main sponsor of their uniforms till the end of 2013 with priority for renewal by the end of 2014. The club will receive R$30 million (a little bit more than £9 million) annually.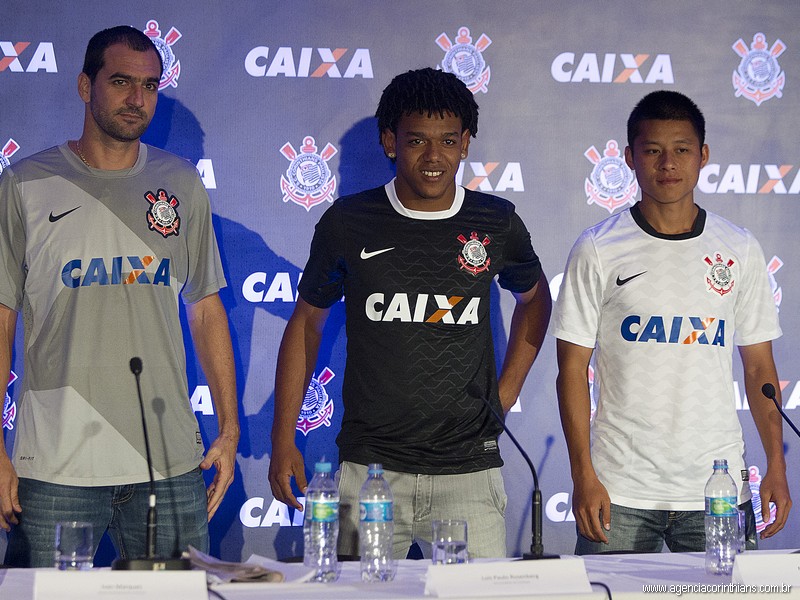 The amount will be paid monthly by Caixa: R$ 2.5 million, the agreement also celebrates action plans involving bank cards to supporters of Corinthians and the payroll of the club will also be paid by Caixa.
It will be the biggest shirt sponsorship of Brazilian football. Palmeiras, Sao Paulo and Santos earn, respectively, R$ 25 million, R$ 23 million and R$ 20 million per year with Kia, Semp Toshiba and BMG for their deals.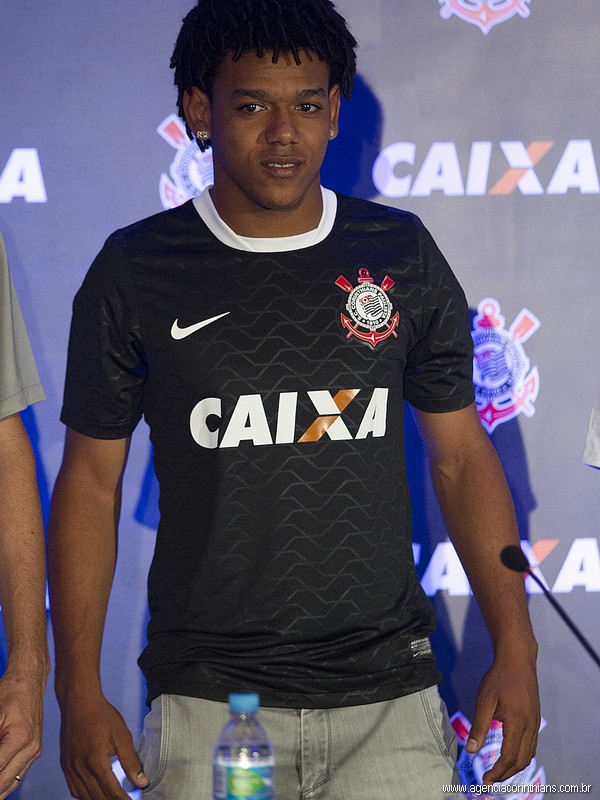 The Corinthians plans to debut the new jersey on Saturday in the derby against Santos FC. The new uniform will be worn by the team also in the Club World Cup in December. For this tournament, there is the possibility of Nike, the sportive club supplier, presenting a new model shirt too.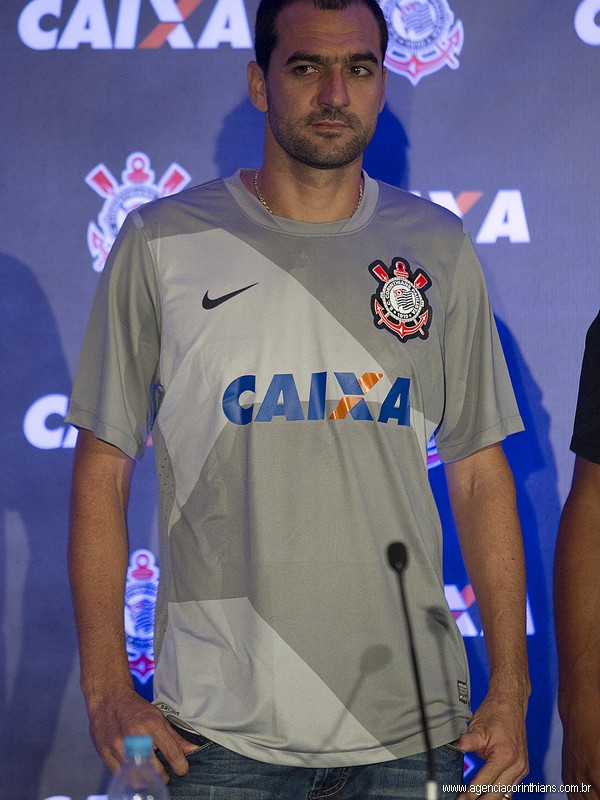 CEF will join Fisk (R$ 10 million annually by the bar's shirt) and TIM (R$2 million per year for the announcement of the uniform number).
Before closing the sponsorship with Corinthians, Caixa asked the club to question FIFA to know if the brand could be on the shirt for the Club World Cup. The positive response encouraged the bank to try and seal the deal at the end of last week. FIFA requires teams to use only the sponsor of their season in the tournament. But, as the Corinthians had not fixed advertising in 2012, the Caixa was allowed to be on the kit for tournament in Japan.
Article by Saulo Novaes, our Brazilian reporter.
---
Posted on November 21, 2012
---